Request an Estimate
Testimonials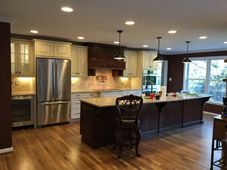 "Todd and his team at Design Build Remodeling Group did an absolutely amazing job remodeling our outdated kitchen. There are not enough words to express my appreciation for such honest and professional work. If you are looking for a quality job at an affordable price, look no further than Design Build Remodeling Group. Simply outstanding!"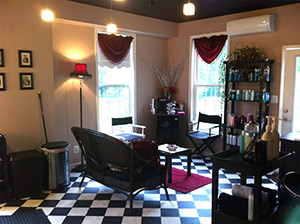 "Design Build Remodeling Group offered many ideas to enhance the functionality and aesthetics of my project, while maintaining my set budget and preferences."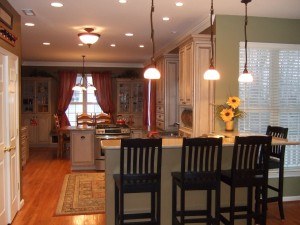 "Design Build Remodeling Group maintained their original timeline of completion and all work was finished on time according to the contract."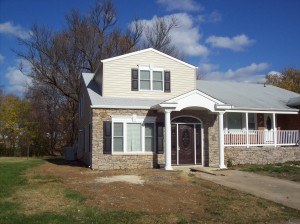 "I have dealt with severely negligent contractors to good ones. I have never had a better all around experience and HIGHLY recommend Design Build Remodeling Group. Keep up the great work. Looking forward to my next projects with you!"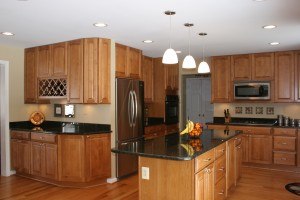 "We had a wonderful experience working with Design Build Remodeling Group. We love our "new" house and plan to use Design Build Remodeling Group again for future remodels."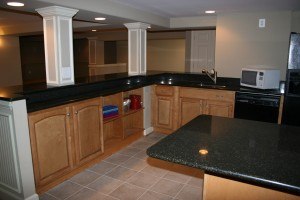 "Todd Swanson combines in-depth knowledge with excellent customer service and professionalism. Design Build Remodeling Group is top-notch when it comes to designing and completing my renovation projects."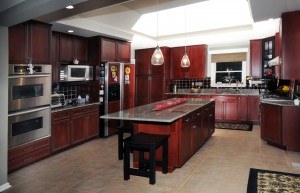 "We have used Design Build Remodeling Group for two major renovation projects in our home and have been 100% satisfied. We are looking forward to our next project so that we can have them in our home again every day!"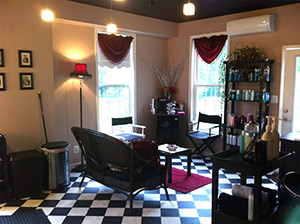 "Brian Clise is the reason we would use this company again! He is not only the guy to make sure everything is just right, he is such a nice person. He really knows his stuff and we enjoyed working with him very much."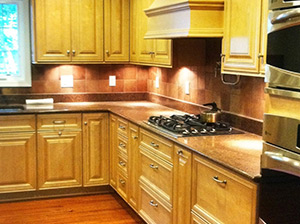 "Leah Arthur was my Project Manager. She always was helpful, patient, and provided useful, sound advice. Keep up the good work!"