No Up-Front Out-of-Pocket Fees
Not only does our company offer experience and dependability, but we'll work closely with you to develop the best design for your home improvement projects. At Design Build Remodeling Group, we require no up-front out-of-pocket fees!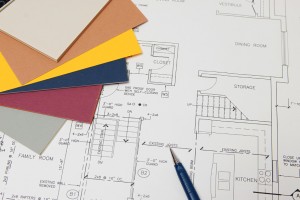 Design/Build
The hallmark of is our specialization in: you guessed it… Design/Build services. Design/Build is a term used to describe the versatility of a remodeling contractor. As a quality Design/Build residential remodeling company' Design Build Remodeling Group brings together design and construction professionals in a collaborative environment to complete many successive tasks at the same time. There are many advantages to working with the Design/Build approach' including increased accountability' single-source project delivery' and a value-based project-feedback system' thus saving the client time' money, and hassle.
Design Build Remodeling Group's top priorities are client comfort' attention to detail' and completing your project on-time. Working from a predictable project schedule that is developed after final design and project parameters are set' we take full responsibility for the complete construction process. From breaking ground through final trim details' all aspects of the building process are effectively directed by the on-site project managers. All work comes with a conditional 5-year warranty against defects and a GUARANTEED COMPLETION DATE.
Design Build Remodeling Group's 4 Steps to Design/Build Success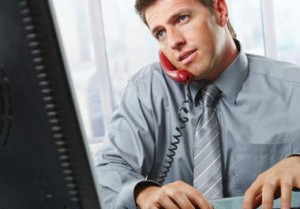 Phase 1: Initial Call
The initial call involves a brief telephone interview to establish the scope of work and a rough idea of what type of investment budget may be required for each project. A complimentary consultation is scheduled if a client/company relationship can be met.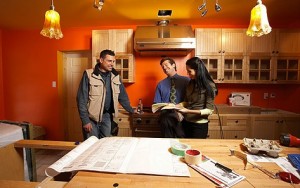 Phase 2: Site Visit
One of our client specialists will meet with you and your family to discuss the scope of work. The proposed area is researched and measurements may be taken. Feasibility and obstacles to the project will also be addressed. By the end of the meeting, Design Build Remodeling Group will offer an estimated cost and timeline for construction. If estimates meet your expected budget' a design proposal is presented. A modest retainer is collected to begin concept drawings. The retainer is fully credited to the project once construction begins.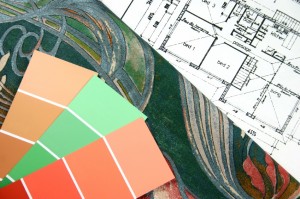 Phase 3: Design
The company's pre-construction services include all phases of design, from conceptual sketches through product specifications and project pricing. Project tasks are presented in a detailed proposal. A guaranteed completion date is also stated in the proposal.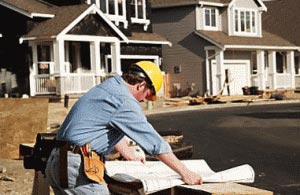 Phase 4: Construction
As soon as terms are agreed upon, the construction proposal is signed. Construction drawings and specifications are created to meet county building department requirements. Building permits are submitted, materials are ordered, and a detailed construction schedule will be prepared and presented. You'll be introduced to one of our professional Project Managers, who will be responsible for coordinating and scheduling all project tasks to construct and complete your project. Once permits are approved' the actual construction of your project will begin!