This blog post highlights a two-story, 350 sq.ft addition in Rockville, MD (Montgomery County).
On the first floor we completely remodeled the existing Kitchen and added a 10ft by 22ft Kitchen Addition. The added space included a tied-in breakfast area and 7 ft by 3.5 island that connected the existing kitchen to the new addition. We laid ceramic tile in the foyer and kitchen with 4″x"4″ detail tile inlays throughout. All existing fixtures and appliances were replaced with brand new, top-of-the-line products.
On the second floor, we added a 10ft by 12ft Master Bathroom addition off of existing Master Bedroom. This second floor master bath included complete fully tiled walk in shower with frameless shower door system. In addition, we installed a 6′ jetted tub with tile surround.
Aside from these two major remodels, we also remodeled the existing second story common bathroom with all new plumbing and fixtures, as well as remodeled the existing closet in the Master Bedroom…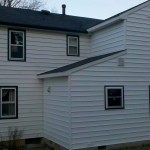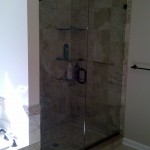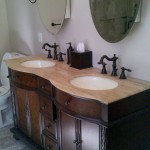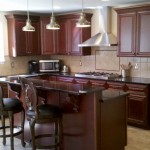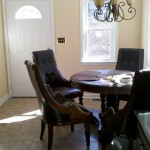 Areas Serviced: Ashton (20861), Bethesda (20814, 20815, 20817), Brookville (20833), Chevy Chase (20815), Damascus (20872), Gaithersburg (20882, 20878, 20879), Germantown (20876), Kensington (20895), Potomac (20854), Rockville (20850, 20851, 20853), Silver Spring (20904, 20905, 20906)