Maryland Home Remodeling Articles

Request an estimate!
Testimonials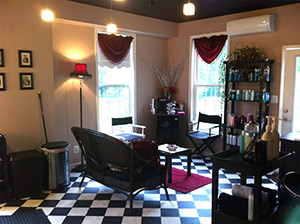 "Brian Clise is the reason we would use this company again! He is not only the guy to make sure everything is just right, he is such a nice person. He really knows his stuff and we enjoyed working with him very much."
-Rebecca B.