Act Now!
To beat the coming
interest rate hikes...

Design Build Remodeling Group of Maryland
We specialize in the design and construction of major, large-scale, home-remodeling projects. We are YOUR Solution Providers! DBRG of MD is THE #1 SOURCE for your major home remodeling projects! We provide your complete solution from start to finish, including Architectural Design,Financing Assistance, Interior Design, and all Remodeling Construction, in order to provide each unique client with a single-sourced remodeling solution!
Address
1299 Judges Ct. Eldersburg, MD 21784
Phone
(410) 970-4452
Email
Email us!
Here's Our Process
1

Initial Call
We establish the scope of work and a rough budget.
2

Site Visit
Our team meets your family. The build site
is researched.
3

Design
Project tasks are presented in a
detailed proposal.
4

Construction
Permits are approved and construction begins!
Testimonials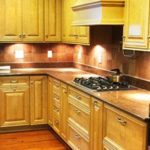 "Leah Arthur was my Project Manager. She always was helpful, patient, and provided useful, sound advice. Keep up the good work!"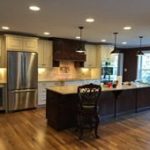 "Todd and his team at DBRG did an absolutely amazing job remodeling our outdated kitchen. There are not enough words to express my appreciation for such honest and professional work. If you are looking for a quality job at an affordable price, look no further than DBRG. Simply outstanding!"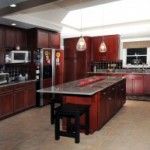 "We have used DBRG for two major renovation projects in our home and have been 100% satisfied. We are looking forward to our next project so that we can have them in our home again every day!"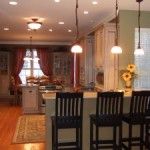 "DBRG maintained their original timeline of completion and all work was finished on time according to the contract."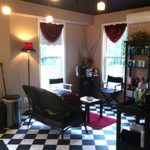 "DBRG offered many ideas to enhance the functionality and aesthetics of my project, while maintaining my set budget and preferences."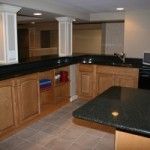 "Todd Swanson combines in-depth knowledge with excellent customer service and professionalism. DBRG is top-notch when it comes to designing and completing my renovation projects."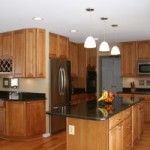 "We had a wonderful experience working with DBRG. We love our "new" house and plan to use DBRG again for future remodels."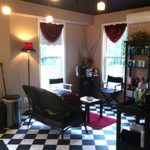 "Brian Clise is the reason we would use this company again! He is not only the guy to make sure everything is just right, he is such a nice person. He really knows his stuff and we enjoyed working with him very much."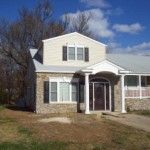 "I have dealt with severely negligent contractors to good ones. I have never had a better all around experience and HIGHLY recommend DBRG. Keep up the great work. Looking forward to my next projects with you!"
About Our Services
Home Remodeling, Additions & Design/Build Services in Maryland
If you can dream it, we can build it. The home you bought, doesn't have to be the home you have. When you choose to work with one of Maryland's top home remodeling contractors, your home can become the dream house you've always wanted.