Our Process
Design Build Remodeling Group of Maryland is dedicated to providing you with the best home remodeling service from start to finish. From your in-home consultation, to the moment you first walk into your new space, we guarantee exceptional service. Our remodelers will guide you through the process, providing ideas while also listening to your thoughts, and make sure you're both always on the same page.
Whether you're looking to renovate your kitchen or take on a full home remodeling project, we make the process simple so no project seems too daunting.
Call us at (443) 300-2268 to schedule an appointment and get started today!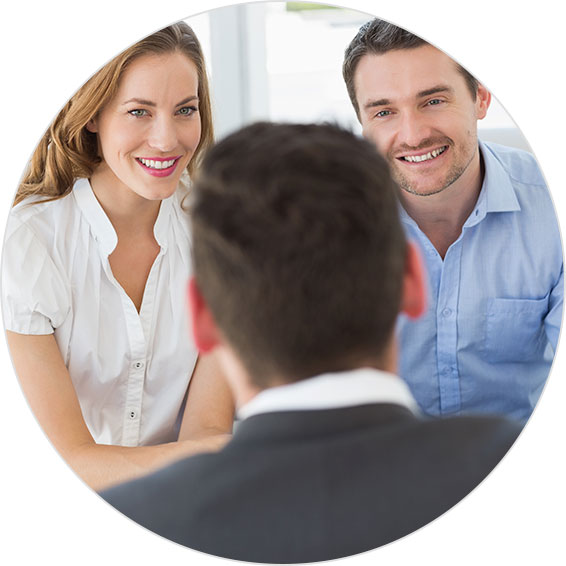 Phase 1
In Home Consultation
Discuss project ideas, get general estimates and learn about our cutting-edge customer project management technology.
We want to get you excited about your project right from the beginning, while also making sure you know exactly what to expect going forward.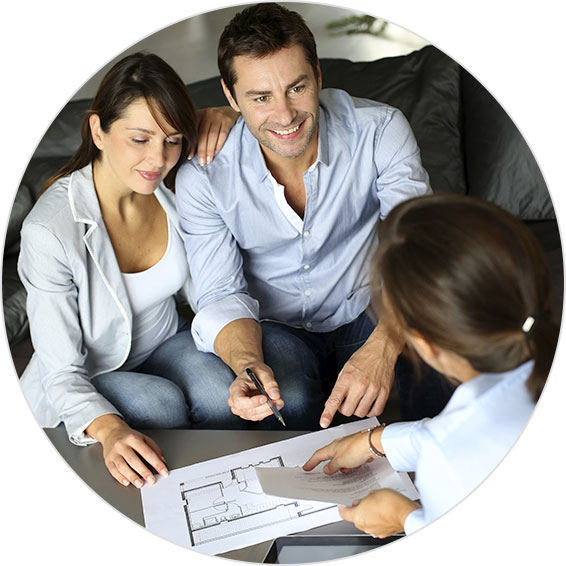 Phase 2
Design Creation
Concept drawings of designs created and customer selection.
You can look through our photo gallery to get inspired by other spaces we've done, or come to us with a fresh, new idea of your own.
If you know exactly what design elements you want to incorporate in your space, or if the only thing you know is you want a change, we'll create a beautiful design plan for you.
If you decide not to go forward with the project, you don't need to worry. Credit will be given if you reconsider within 12 months.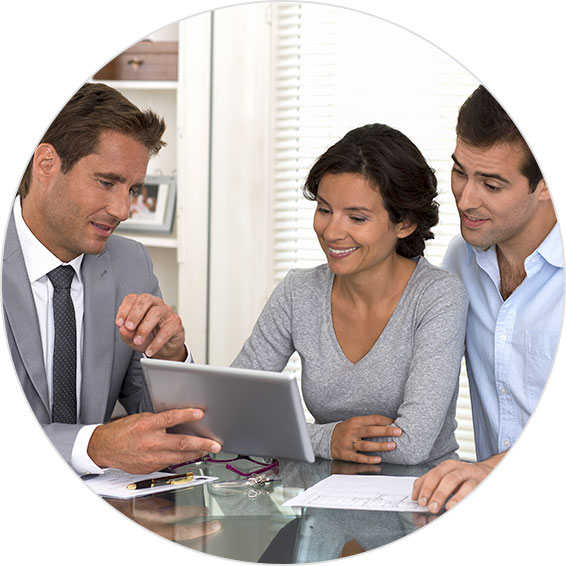 Phase 3
Retainer & Contract
Refinement of plan, site visits, and selection assistance on finishes. Contract agreed upon and signed.
We'll put together the final touches before construction and make sure that you love and are confident in the plan we've put together.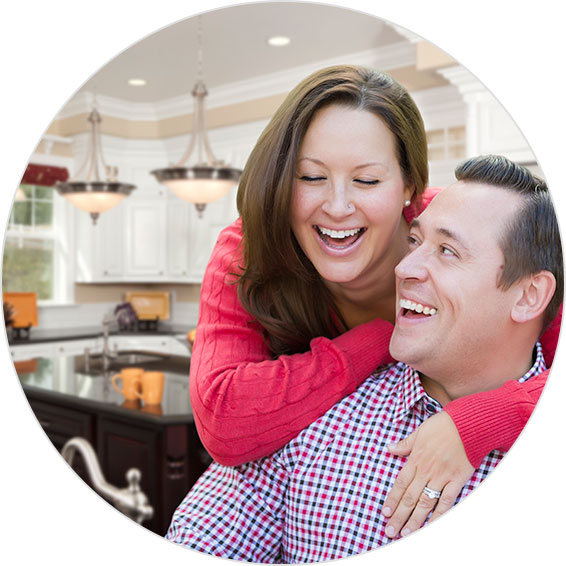 Phase 4
Construction / Completion / Warranty
Put the plan to action! Our construction process will be done in a clean and timely manner, and leave you with a new space you'll wonder how you ever lived without.
We've been using this process to service customers in Maryland for the past 30 years and it can help us provide you with the best results. We understand that home remodeling can interfere with your day-to-day activities, but we promise to make the experience as enjoyable, timely, and clean as possible.
Whether you're hoping to renovate your master bathroom or begin a whole home renovation project, we look forward to bringing your vision to life.
We look forward to working with you soon!
Call (443) 300-2268 to start the process now!