Weather conditions in Maryland are about as unpredictable as they come, especially during the winter months. This factor may scare some homeowners away from a large remodeling project during this time, but below is a case study that proves it is possible to get the job done in a timely manner – even if there is a blanket of snow on the ground.
Project Stats
Client: Richard and Gayle; Monkton, MD/Baltimore County Family
Start Date: 12/16/14
Projected Completion Date: 5/15/15
Actual Completion Date: 6/05/15
Design and Engineering Team
Design Build Remodeling Group
Project Cost
$220,000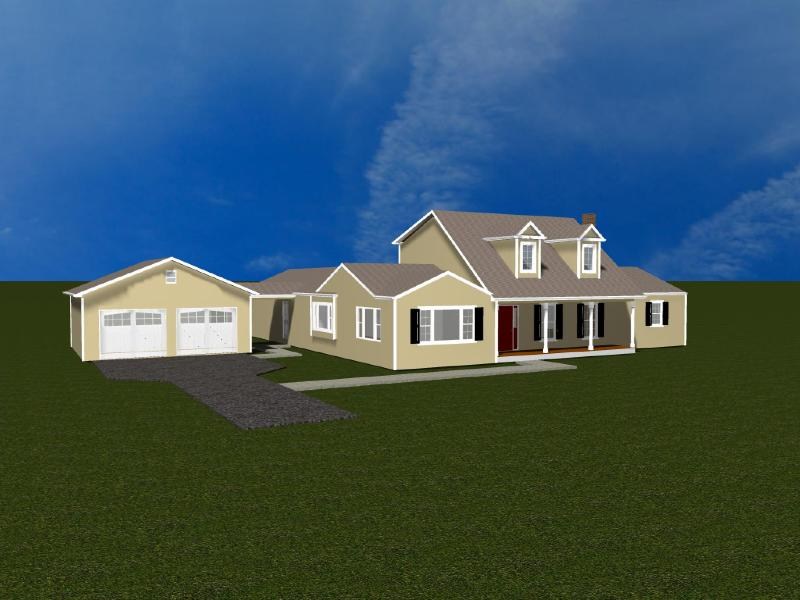 Objective
Design Build Remodeling Group was asked to design and construct a 24' X 24' two-car garage attached to the Baltimore County home with a covered breezeway. The client also asked that a second story addition be constructed over the existing living room area as well as miscellaneous interior remodeling in bedroom, existing living room, kitchen and family room. To include a new front porch with azek porch flooring. 3D design blueprint below:
Quote from Client
"Thanks for putting up with us. It was a long winter but you did a great job." –Rich
BEFORE: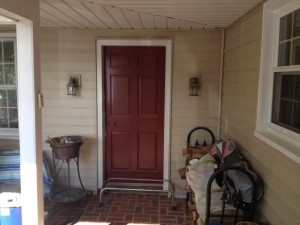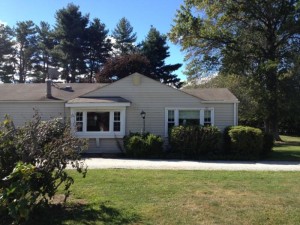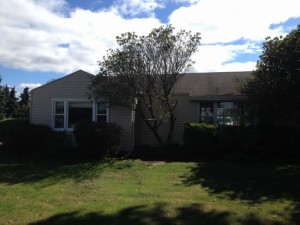 DURING: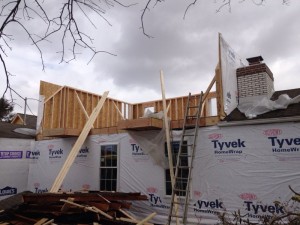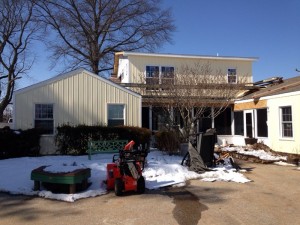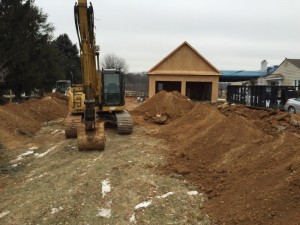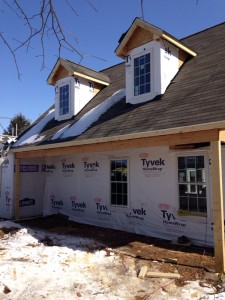 AFTER: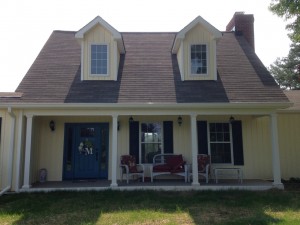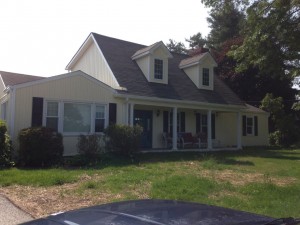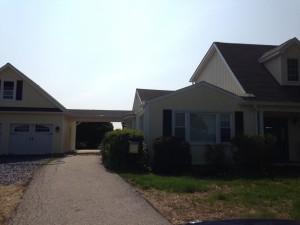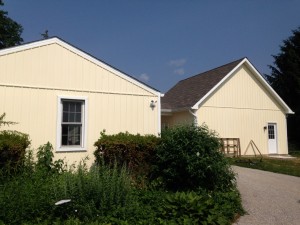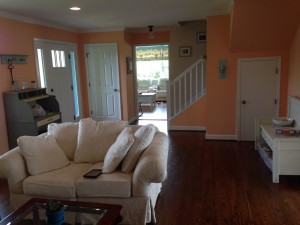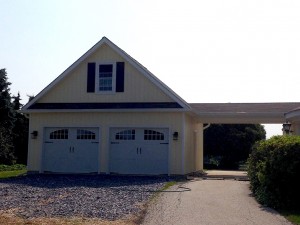 Considering a new addition or remodeling project? Request a free estimate with Design Build Remodeling Group today!