Design Build Remodeling Group provides home remodeling services to customers in Carroll County, Maryland and the surrounding area. Located in Eldersburg, Maryland, our company has completed home projects in Eldersburg, Sykesville, Woodbine, Westminster, Hampstead, New Windsor, Finksburg, Taneytown, and Mt. Airy. Contact us today to find out more.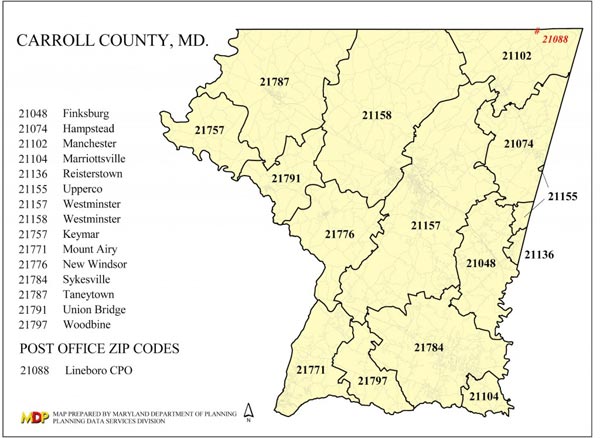 Carroll County, MD Home Remodeling Contractor Services
Carroll County, MD Location
In addition to serving Carroll County homeowners, Design Build Remodeling Group is located in and is active in the Carroll County community. Our offices and showroom are located at 6229 Sykesville Road / Route 32, Eldersburg, MD 21784.
Case Studies
Check out a list below of some write-ups that highlights remodeling and addition projects that we've completed. Most write-ups include details pertaining to each job, along with a series of pictures.
Projects Completed in Carroll County
We have completed many home remodeling and home additions projects in various parts of Carroll County, Maryland.
Remodeling – Westminster, 21157 – Master Bath Remodel
Addition – Eldersburg, 21784 – Sunroom Addition
Remodeling – Eldersburg, 21784 – Existing carport into 2 car garage
Addition – Eldersburg, 21784 – Gourmet kitchen addition
Addition – Taneytown, 21787 – In law suite and large family room
Remodeling – Eldersburg, 21784 – Kitchen refacing
Remodeling – Sykesville, 21784 – Basement refinish, kitchen remodel, screened porch addition
Remodeling – Eldersburg, 21784 – Basement remodel
Addition – Sykesville, 21784 – Kitchen addition, first floor remodel
Addition – Eldersburg, 21784 – 24×28 garage addition with 8 foot breezeway
Remodeling – Sykeville, 21784 – Master bath and hall bath remodel
Remodeling – Westminster, 21158 – Basement remodel
Remodeling – Westminster, 21158 – Kitchen remodel
Addition – Westminster, 21158 – Master bedroom suite addition
Remodeling – Marriottsville, 21104 – Basement remodel
Addition – Finksburg, 21048 – Detached garage addition
Addition – Finksburg, 21048 – Gourmet kitchen/dining room addition
Addition – Sykesville, 21784 – Screened porch addition
Addition/Remodel – Finksburg, 21048 – Detached garage addition and basement remodel
Addition – Eldersburg, 21784 – Garage and Master suite and basement finish
Addition – Eldersburg, 21784 – Gourmet kitchen addition
Addition – Eldersburg, 21784 – Garage, two bedrooms, master suite above, in-law quarters off of rear of home
Addition – Sykesville, 21784 – 18×24 garage addition
Remodel – Westminster, 21157 – Partial finished basement w/6′ and 7′ bathroom
Addition – New Windsor, 21776 – Detached garage addition w/ storage space above
Addition – Eldersburg, 21784 – Front porch addition
Remodeling – Sykesville, 21784 – Remodeled 2 bathrooms and replace windows with MI vinyl
Addition – Sykesville, 21784 – Garage addition w/ bonus room above, convert existing garage into commercial hair salon
Remodeling – Marriottsville, 21104 – Finish existing garage and upper bonus room
New Home Construction – Sykesville, 21784 – Built entire custom home, close to 6000 sq. ft.
Addition – Sykeville, 21784 – 2500 sq ft In-Law Addition w/ Garage, attached by breezeway
Carroll County, MD – Gallery of Completed Projects