Founder/President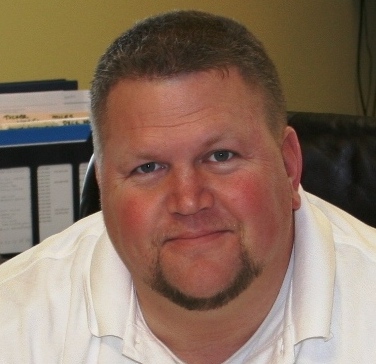 Certified Graduate Remodeler(CGR)
Certified Aging-in-Place Specialist (CAPS)
Eric Swanson is the Founder & President of Design Build Remodeling Group.  His extensive education, training, and background include Residential Design/Build, with a strong emphasis on business management.
Eric's 30 years of experience and innovative leadership have made Design Build Remodeling Group Mid-Maryland's Premier Residential Remodeling Company.  His primary objective is to stay abreast of the latest technology and design trends, allowing him to bring innovative ideas to each client.  His commitment to education has successfully enabled him to exceed that expectation.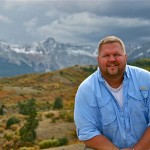 Eric's Certified Graduate Remodeler and Certified Aging-in-Place Specialist designations have placed him in a professional and exclusive group of dedicated remodelers who have set themselves apart from their competition.  These prestigious certifications, sponsored by the National Association of Home Builders Remodelers, have been earned by only a small group of remodeling contractors nationwide.
As a certified Aging-in-Place Specialists (CAPS), Eric is equipped with the technical skills to effectively design and build the home modifications necessary for the aging and those needing handicap accessibility.