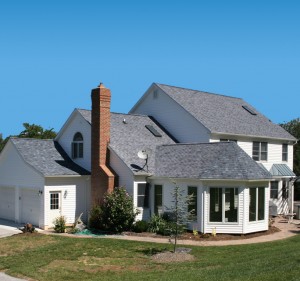 Autumn has finally arrived which means you can put away the beach chairs, pool toys, and sunblock! Cold weather is slowly making its way into Maryland, so now is the time to prepare for winter. With many years of experience under our belt, Design Build Remodeling Group of Maryland is here to provide your home with any remodeling or renovation needs before winter arrives.
Given that the frigid winter weather in Maryland can be tough to endure, your family and guests are likely to stay inside. With more people in the house, space can feel limited. By adding a guest suite, new kitchen, bathroom, playroom, or even a sunroom to your home, it will not only increase the amount of space, but it can also increase the value. With Design Build Remodeling Group of Maryland, we offer multi-room additions, in-law suite additions, master suite additions, kitchen additions, garage additions, family room additions, and more! Your home doesn't have to feel crowded this winter. Additions can increase the amount of space, value, and warmth to your home!
If Design Build Remodeling Group of Maryland has already provided your home with a remodel or renovation in the past, perhaps it is time to maintenance those projects. In order to keep previous Design Build Remodeling Group renovations in good shape, it is important to maintenance properly, especially before cold weather arrives. Our team suggests maintenance projects such as gutter cleaning, roof replacements, plumbing, and HVAC system maintenance that can bring your home back to life this season. Your home's remodel or renovation by Design Build Remodeling Group deserves to stay beautiful. If you have any questions about how to properly maintain your previous remodeling project, feel free to contact us!
Visit our online gallery to view some of the work we have done in the Anne Arundel, Baltimore, Carroll, Frederick, Howard and Montgomery Counties of Maryland! For more information, or to schedule a consultation, contact Design Build Remodeling Group of Maryland today!