This weeks job showcase is a recently completed project in Montgomery County. The entire project could be considered a whole-house revamp that included painting of all main level walls & ceilings, replacing all fan bulbs with recessed lighting, adding multiple skylights for additional natural lighting, refinishing all main level hardwood flooring, and updating all bathroom fixtures, counters, mirrors, and decor. In addition to these changes, the homeowners wanted an addition off the side of their house which would provide space for a new kitchen & office space. The kitchen in the existing portion of the house was removed and became an extension of the adjacent living room, providing one large, open great room. The overall addition added 240 square feet to the layout of the house. On top of this, we also completed a full master bedroom remodel. We not only increased the overall size, but fully remodeled the attached bathroom and closet allowing more overall space. The homeowners are extremely pleased with the results of their multiple projects.
Click the images below to see some 'Before & After' shots…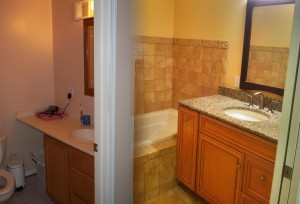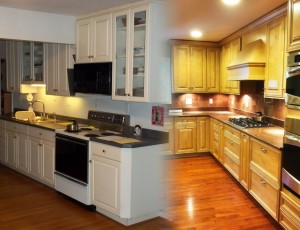 Click the images below to see some additional pictures…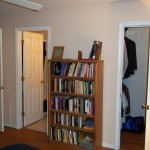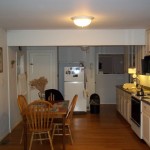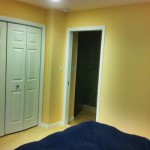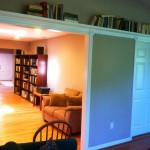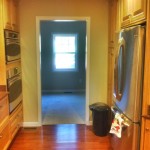 To check out our Kitchens page, click here.