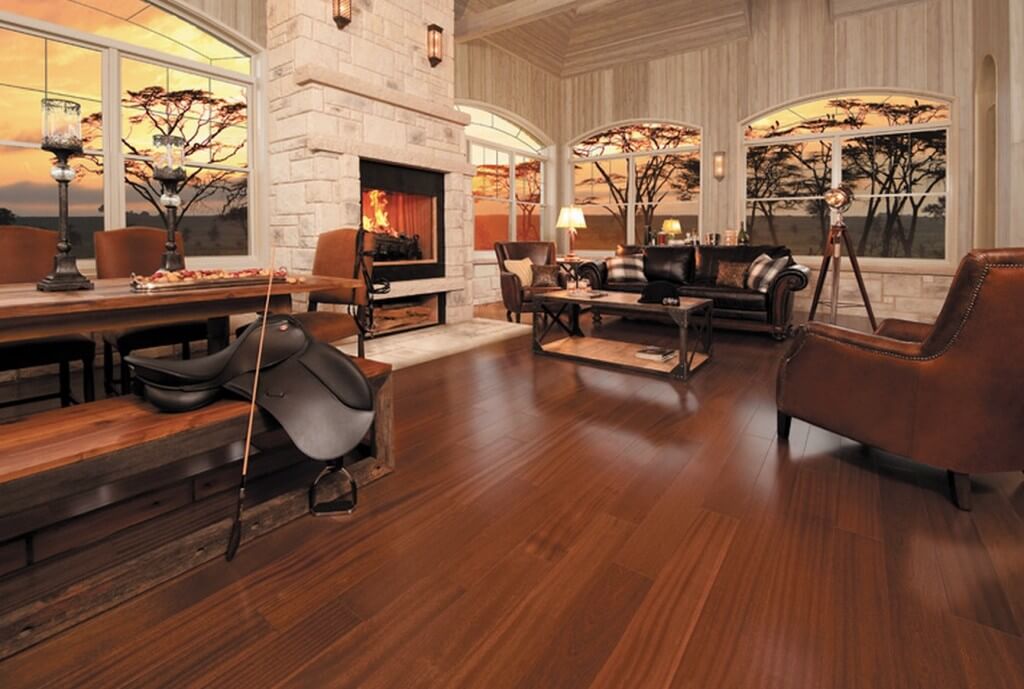 What makes for a luxury home remodel? Of course the standards have changed over the years as new materials and features become trendy but if you're looking to upgrade your home in a luxurious way, here are a few must haves for your new remodel.
Top of the line appliances
If you're going to remodel your kitchen with high end materials such as granite, marble or the trendy nanotech matte material for kitchen countertops, you want your appliances to match. Stainless steel is a popular choice as it matches most colors and finishes and is easy to keep clean. Some of the top brands for appliances include KitchenAid, Viking, Bosch and Sub-Zero & Wolf.
Contrast in texture
Contrasts between colors and textures is a bold design tactic that creates depth. Talk to your design build remodeler about ways you can create texture using different materials. For example, certain types of flooring such as a rugged hardwood mixes well with nailhead trim and brick or stone walling. A prominent fireplace can create a luxurious feel as well.
Specialized features
Luxury is about personalization, design that fits your style and needs best. This could be certain appliances or the layout of a room or the types of lighting installed. In this sense luxury means custom-anything: from custom fixtures to furniture. The space has become more functional: you wouldn't add on a huge reception room to your home if it's not really needed or a wine cellar if you're not a big fans of wine. Maybe you're interested in green building and want to add energy saving features to your remodel or new addition. Sustainability no longer means cheap, durable materials. Today, design builders are merging luxury with sustainability and are becoming environmentally conscious.
If you're ready for an upgrade, talk to your design build remodeler about converting your home into a luxurious space. Design Build Remodeling Group of Maryland has years of experience creating luxury home remodels and additions. We'll work with you to create the luxury space of your dreams. Contact Design Build Remodeling Group today to speak to a design build expert.