An accessory dwelling unit (ADU) is an additional living space that can be attached to or detached from the primary dwelling unit. It is independent of the main home as it has its own kitchen, bathroom, storage and sleeping area.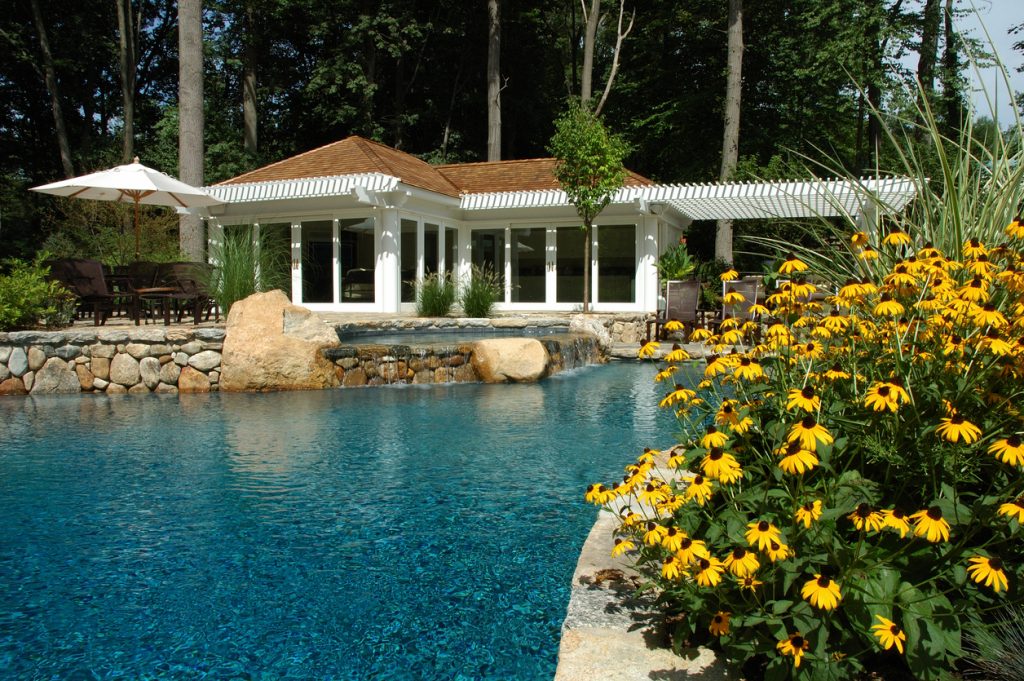 ADUs can take various forms and be built for different purposes. That is why new addition contractors may sometimes refer to these structures as granny flats, mother-in-law suites, live-in garages, backyard cottages and more.
In this post, we discuss how ADUs can work as housing for elderly members of the family or loved ones with special needs.
For Elderly Family Members
ADUs are ideal for elderly family members who are still mostly independent but cannot live alone. These are also good for seniors who don't require ongoing medical support and those who are resistant to the idea of living in a senior community or a nursing home. An ADU enables the family to keep the elderly close while giving them a space of their own.
That said, make sure home remodeling contractors are aware of the specific needs of your elderly family member. Having the right information, remodelers can design the ADU accordingly, ensuring the space will be safe and accessible for your loved one.
For Loved Ones With Special Needs
ADUs are also an excellent option for family members with special needs, whether they are adult children or elderly relatives. These living spaces allow your loved ones to maintain their freedom and dignity. ADUs can also give you peace of mind knowing that they are safe and near you.
When designing an ADU, make sure to consider the specific needs of your loved one and have the space fully customized to accommodate those needs.
Design Build Remodeling Group of Maryland offers superior remodeling services. With over 30 years of experience in home improvement, our team of dedicated professionals can ensure top-notch craftsmanship. From kitchen remodeling to whole-home renovations, you can expect outstanding results.
Call (443) 300-2268, or fill out our contact form to learn more about our services. We serve customers in Baltimore, MD, and the surrounding communities.