Buying a new home used to be the way to go, thanks to lower mortgage rates and prices. However, according to Metrostudy, home and kitchen remodeling activities nationwide will eventually overtake this trend and become the norm.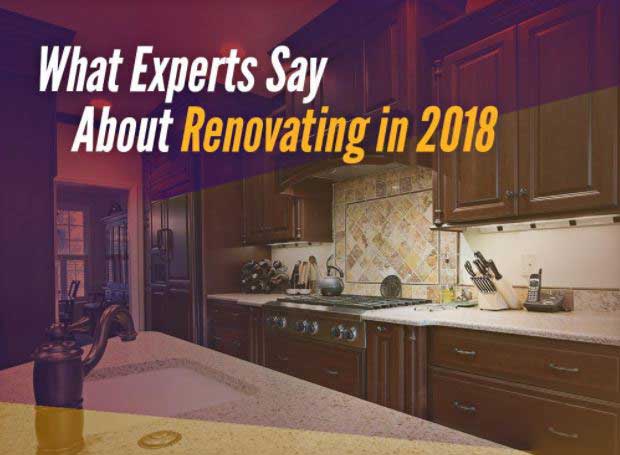 The Design Build Remodeling Group of Maryland discusses more about this movement below.
Buying a Home Is Costly
According to Metrostudy's chief economist, Mark Boud, home remodeling activities are rising due to a tight labor market and higher rates for home pricing. To accommodate this trend, housing companies have increased their efforts to take over the competition. This means that new houses will cost more due to higher mortgages and fees.
Renovating Becomes the Favorite
If houses are going to cost more to buy, then a good alternative is to hire new addition contractors to freshen up your current home. This way, you can stay in your area and improve your house's curb appeal and resale price while saving more money.
Based on the results of their recently released Residential Remodeling Index (RRI), home renovation has improved to 5.2%. This is because of two factors: a h2 economy and increased demand due to a recent spate of natural disasters. Along with an estimate of over 12 million projects, this points to the financial profits rising to 6.8%. That's $171.1 billion to boost the economy, all thanks to affordable residential renovation. In short, home remodeling saves you more money thanks to its h2 performance.
You'll need the best and most reliable home remodeling contractors like the Design Build Remodeling Group of Maryland. Call us today at (443) 300-2268 to learn more about our home improvement and renovation services. We serve homeowners in Bethesda, MD, and nearby areas.