Choosing a contractor for your whole-house remodel is usually a challenging and hectic process, and with so much money and time involved, it is critical that you find someone you can bank on. In this article, we reveal three red flags you should not ignore when searching for a contractor.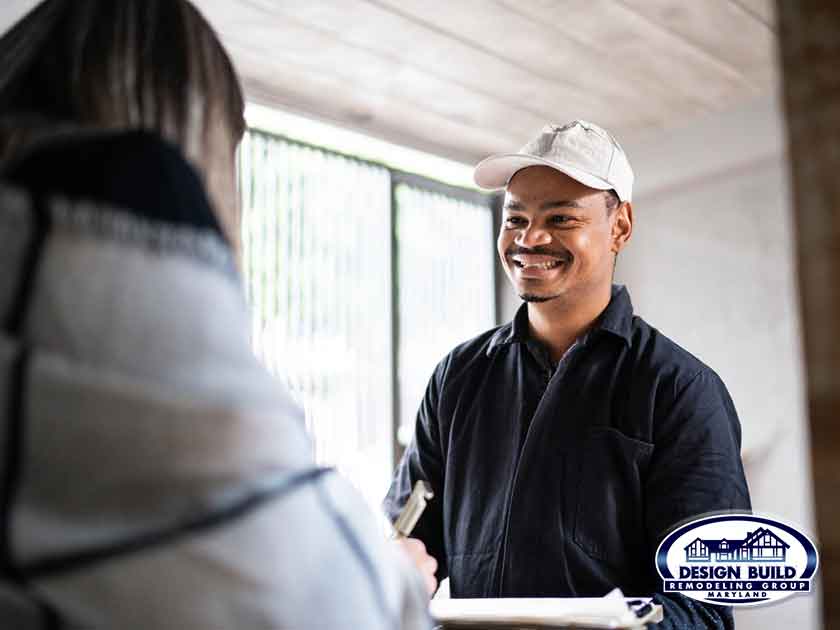 They use high-pressure sales tactics. A contractor using high-pressure sales techniques like strongly advertising an interim low rate or discount definitely raises eyebrows. Sure, prices will change over time because material cost increases, but it is worth watching out for short-term sales tactics. You should also be conscious of contractors who badmouth their competition when trying to win your business.
They want your money now. Not every contractor who asks for payment upfront is a fraudster, but it is nonetheless a sign you might not be dealing with the company that has your best interests in mind. Unless the remodel will take longer than a week, reputable home remodeling contractors will normally bill their clients after the work is completed. There are some exceptions, however, such as ordering custom-made cabinets, where a deposit will be required.
Your personal styles do not match well. Hiring a contractor whose personal work style and values will mesh well with the unique needs of your household is incredibly important. If you have small children or pets in your home, make sure you hire a remodeler who can comfortably and safely operate in an environment with them present. It is also helpful to ask about the similar households they have remodeled in the past to see how those went.
For top-quality whole house renovation, new addition and kitchen remodeling services, look no further than Design Build Remodeling Group of Maryland. Call our certified team at (443) 323-0299, or fill out our convenient online form to schedule a free consultation. We work with homeowners in Baltimore, MD, and other nearby communities.